The SHE Show North West
Tuesday 21st November 2023, Old Trafford, The Home of Manchester United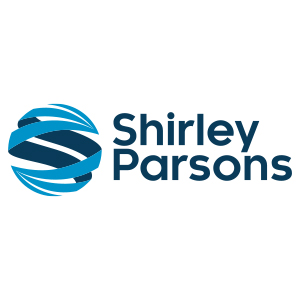 Event Partner – Shirley Parsons Ltd
Shirley Parsons is a rapidly expanding professional services firm that provides Health & Safety, Sustainability, and ESG expertise to clients around the world with offices in the UK, Europe, North America and Asia. Established over 15 years ago as a specialist executive search and recruitment business, the company now also provides wider HSEQ consultancy services via in-house consultants. Its most recent development is the launch of a HSEQ & ESG talent consulting service enabling clients to review, benchmark, develop and engage their teams to maximise the value that they deliver to the business. Shirley Parsons continues to grow internationally and through the provision of a multitude of HSEQ services helps to build a safe, sustainable, and prosperous world.
Event Partner – Anker and Marsh
For many years Jason [Anker] has been told 'that inspirational safety talk was great …' but often then asked: 'what next?' We are delighted to say that Jason has joined with Tim Marsh and as well as inspirational talks his new company, Anker & Marsh, now provides a full series of training, assessment and consultancy services.
Our team of Consultants are headed by Tim Marsh (author of 'Talking Safety', 'Handbook of Organised Wellbeing' and other books).
We will help you design a data driven risk strategy and select the right combination of services to ensure your organisation minimises the risk to employees, physical or mental wellbeing and to organisational sustainability generally.
We want all employees to survive unharmed of course, but our passion is also to help as many employees thrive as possible and to pro-actively maximise their human factor potential for themselves and for their organisations.
Event Charity Partner – Combat Stress
For over a century Combat Stress has been helping former servicemen and women deal with issues like post-traumatic stress disorder (PTSD), anxiety and depression. Today the charity provides specialist treatment and support for veterans from every service and conflict, focusing on those with complex mental health issues related to their military service. In the 100 years since the charity was founded, treatment for post-traumatic stress disorder (PTSD) has changed enormously. But the mental health problems that former servicemen and women can face are as relevant as ever.